Contact Us
For All Your Event and Entertainment Management in Cork, Ireland
Contact Marlboro Promotions Event and Entertainment Management Cork Ireland.
Telephone:
Tel: 021 4890600
Email:
E-mail: Roy@marlboro.ie
---
Company Address:
Marlboro Promotions
Conference, Event and Entertainment Management
Block B3,
Unit 1,
Donnybrook Commercial Centre,
Douglas,
Cork.
---
If you have a question or comment you can use the form below to send us your enquiry directly through this website:
---
---
We'd love to hear from you, whatever the celebration or occasion may be. It is always best to talk to a real human who has over 20 years of expertise in event and entertainment management of:
Anniversary Parties

Audio Visual Equipment Rental Service

Balloon Displays for Special Occasions

Bands for Every Occasion


Barbecues

Birthday Parties

Catering for Every Occasion


Children's Parties

Christmas Parties

Christmas Themes

Church Music

Clowns

Communion Parties

Company Fun Days

Conference Event Management


Confirmation Parties

Corporate Events
Dancers

Debs and Grads

Dj's for Every Occasion


Face Painting

Fundraisers

Magicians And Mentalists

Murder Mystery Party

Novelty Acts

Office Party Planners


Pre-event Planning

Product Brand Promotions

Pub and Club Entertainment

Special Event Planner

Team Building Event Management


Venue Inspection Service

Wedding Entertainment

Wedding Music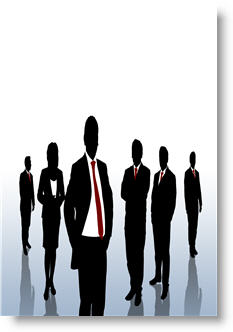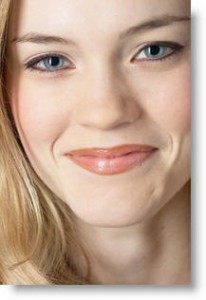 Find out the many different ways that we can help you plan and manage your event.
Call us today for further information:
Marlboro Promotions Conference Event and Entertainment Management